Get the Horse64 development kit here:
If you're adventurous and curious, raw source here.
Horse64 is available under liberal BSD-2-Clause or Apache 2 terms (the only exception being the official logo), fully open-source.
Go here.
News
This project is very unfinished, that's why most links are broken. Why not check progress live on Codeberg?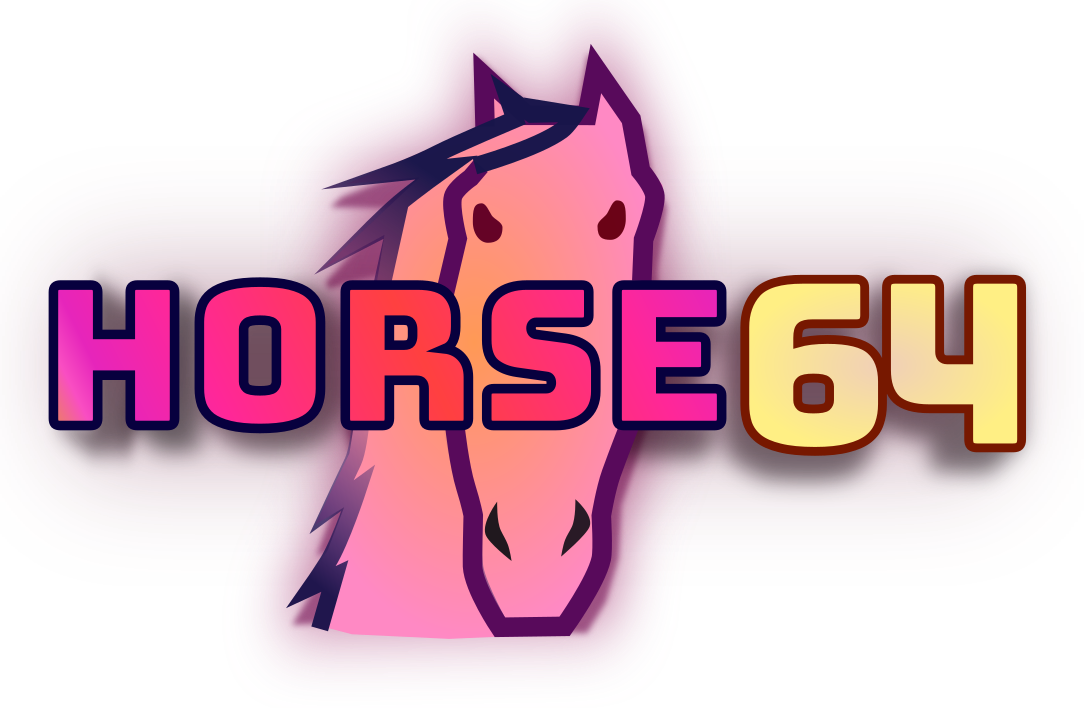 Privacy | Admin Contact | Misc