To contact me about site issues it's best to e-mail me at el AT horse64 DOT org, replace AT with @ and DOT with a dot. Or find me here.

Or for legal admin info, go here for a more extensive listing, that linked info also applies for here.
Here some info on privacy:
Server logs: I may use basic server logs with ip address, etc. that are deleted after at most 30 days. These help me identify attackers or site issues.
Codeberg/GitHub/Matrix...: For any other services linked, like for the source code, these have their own respective privacy policies.
Also, obviously I can't guarantee the accuracy of anything on this website, especially not the community-based documentation, and you use and read and download anything fully at your own risk. No warranty provided to the extent permitted by law.
News
This project is very unfinished, that's why most links are broken. Why not check progress live on Codeberg?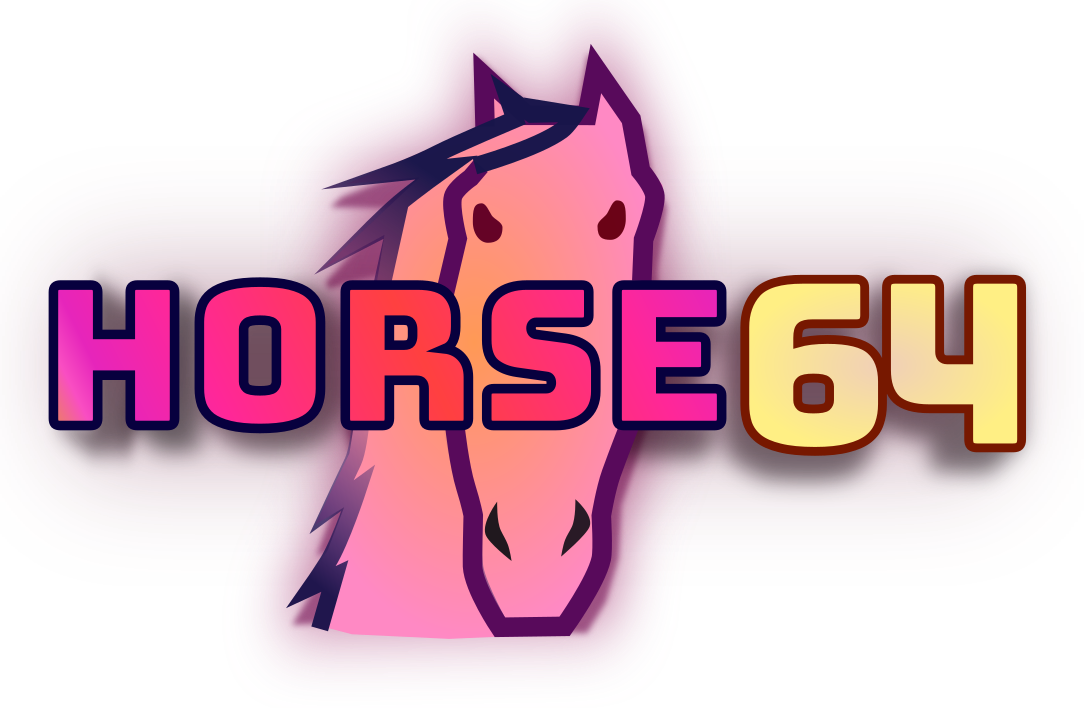 Privacy | Admin Contact | Misc